web consulting: how to internet everything
---
consulting: how to internet everything
---
Consulting for All
Rank Envy Consulting services can take you from any situation into online greatness. Some of our consulting clients are experienced online savants that simply don't have the time to continue managing their online presence. Other clients are just starting out and looking for a total solution.
Online Success Stories
Rank Envy consulting services were started out of demand. Our clients saw our expertise in all online fields and simply asked – can you just tell us what we need?
For most online business success, you will need a compelling website with a mix of SEO, SEM, and social media management. SEO will bring the biggest results in the long term. In the short term, SEM will bring in an instant return and get the phone ringing. And, if you want to create online brand recognition, social media is a necessity.
---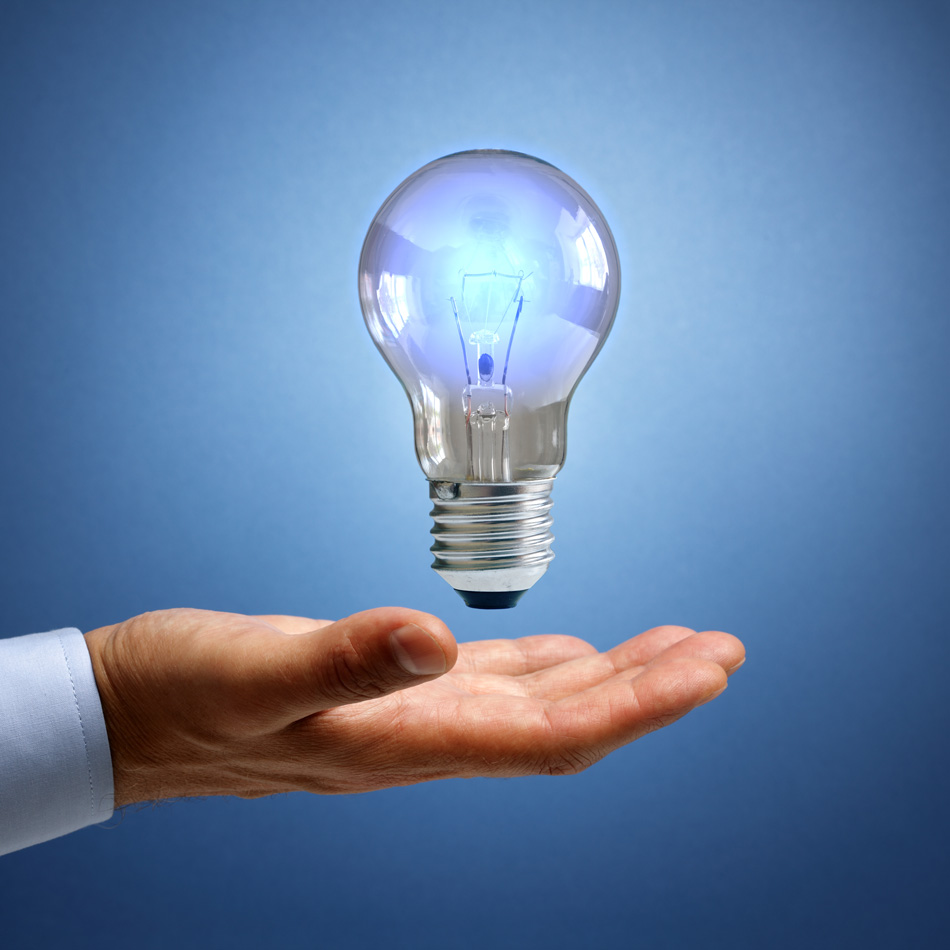 When it comes to the online experience, most businesses are swimming in an alphabet soup of SEM, SEO, PPC, CPM, KPI, and sometimes even OMG! Don't drown. We're experts in building brands online and will connect you with customers using just the right combination of SEM and, well, TLC.
Many SEO companies offer packaged solutions that overreach and underdeliver. Our consulting services are tailor-made to your actual needs. They're completely custom and are delivered with considerable care for your goals, timeline and budget. Our consulting philosophy is simple: We make it easy on you. It's our take on the Golden Rule – basically, we strive to be the kind of consultants with whom we, ourselves, want to work. Let's take some measurements and see if Rank Envy might be a fit.
Start the Conversation
Our consulting services are absolutely custom. Your needs are definitely specific and require careful consideration. At the same time we have developed a consulting practice that is completely easy on you. Let's start with a simple conversation of where you are, and where you want to go.