SEM: how to buy profitable internet advertising
---
The Power of Search Engine Marketing (SEM)
Search engine marketing's greatest strength is that it offers you the opportunity to put your ads in front of motivated customers at the precise moment they're looking to make a purchase. No other type of advertising does this, which is why search engine marketing is so effective, and a powerful way to grow your business.
Save Money. Save Time.
While it is certainly possible to do your own SEM, it is unlikely you will get the same results as our team of dedicated professionals. Most clients experience a 15%-30% decrease in PPC costs while at the same time increasing the amount of business gained by the second month of our managed services.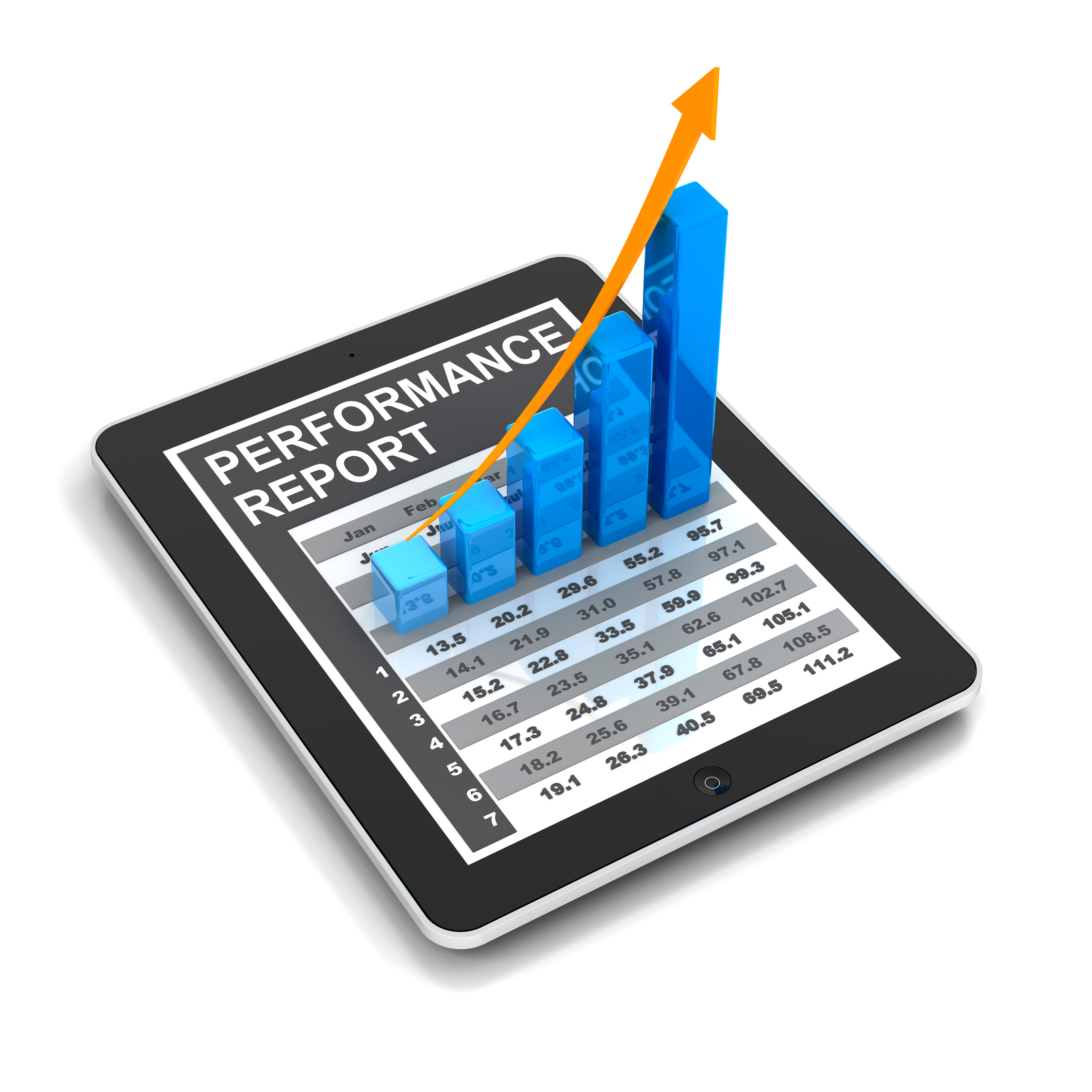 Why Good Search Engine Marketing Is Like Being the Bull's Eye at a Dart Party
Search Engine Marketing is the promise of online market realized in a single, effective strategy. One would be hard-pressed to find another a mechanism that matches relevant messages with motivated customers at the precise moment they're ready to purchase (if you do, let us know!). In this scenario, your product or service is the target and the customer is throwing the darts. And when done right, the result isn't just acupuncture for your wall, it's bull's eye after bull's eye. And, as the man sang, it hurts so good.
Get your ad money converting
---
Let's Take a Look
What is your situation? Are you new to SEM? Or are you looking to reduce costs or simply too busy to manage your accounts? We can help. Let us know where you are and we'll get the process started.