SEO: how to get found
on the internet
---
---
Why Rank Envy SEO?
The internet is big. Really big. Your customers are out there, but they aren't finding you. So they settle for second best, one of your competitors. Sound familiar? Maybe you've never done SEO and its time to start, or maybe you are tired of paying for SEO that doesn't work. Either way, we will finally get you in front of your customers.
---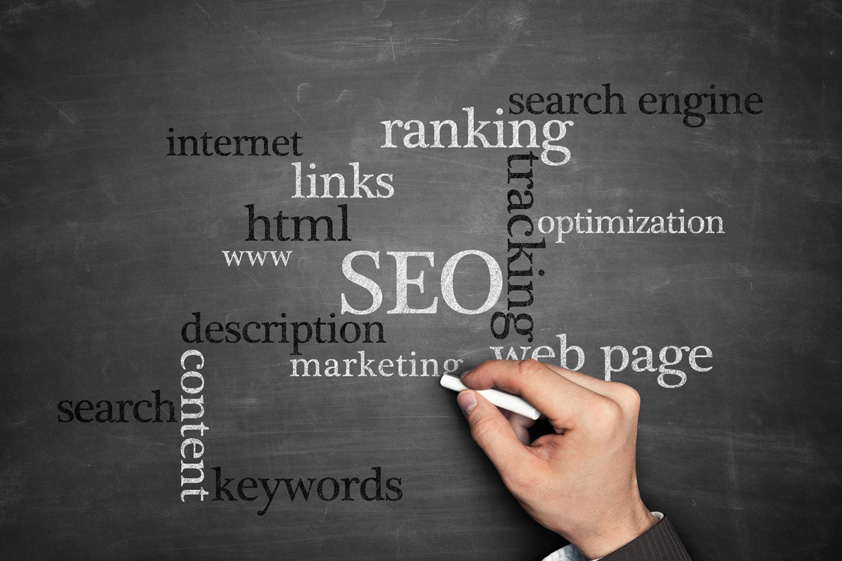 SEO That Works
Through careful and constant research of our own, Rank Envy is able to anticipate what search engines value now and into the future. Our specialists will find targeted traffic on attainable keywords to bring paying customers right to your online doorstep. Aside from your phone ringing again, you will know we are doing the job right through our advanced SEO reporting.
The "build it and they will come" approach to online marketing is done. Ditto search engine optimization services that promise a stampede of traffic but with little heed as to whether it's the right traffic. But you know this. That's why you're here.
At Rank Envy, we specialize in helping the right customer find your business at the right time. We swapped the buzzwords for keywords. We develop real search terms, researched and customized for the specific needs of your business to get the results you need. And by results, we mean actual customers.
What's our secret sauce? We actually do the work. We take the time to get to know your business and your customer. Then we help your customer get to know you. But first they have to find you…
Ready to rank? Start Our Complimentary SEO Audit Below.
---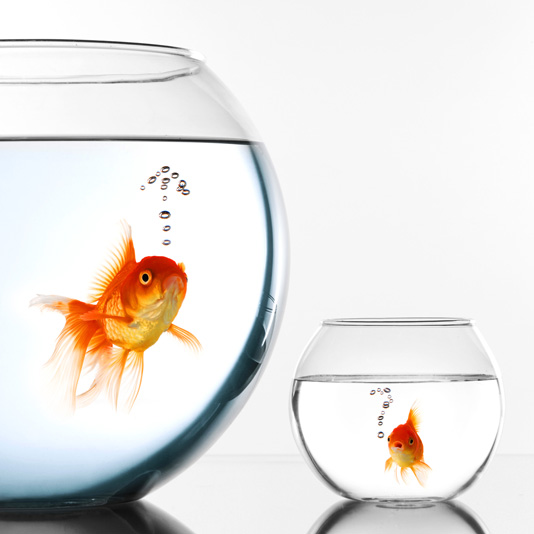 Evaluate Your SEO Score
Use the SEO Evaluation tool here to see how you currently rank. Knowing where you are now will give us a great indication of the journey ahead.
Yes, do-it-yourself SEM is certainly possible but it comes at a cost – not in dollars spent but in opportunity. When you're operating a small business, you're already wearing too many hats. At Rank Envy, we believe in wearing only the hats that fit. As dedicated online marketing professionals, we do what we're good at so you can focus on what you're good at (unless you're already an expert at SEM in which case, nice hat, and please call our HR department).