Wedding SEO
We are YOUR Experts
Wedding SEO is our specialty.

Our Founder, Eric Hanson, started one of his first businesses in 2002 with a wedding photography company in Las Vegas. Within 3 years, it was one of the leading studios in the country, all having started with online marketing and SEO. Mr. Hanson later used his knowledge of online marketing and advertising to later start an event rentals company, a secondary photography service, and a full wedding production company. The success of these companies came from Hanson's knowledge of SEM, SEO, and the art of online conversion.
15 Years of Wedding SEO.
At Rank Envy, we have utilized our Founder's 15 years of Wedding SEO experience to provide virtually unbeatable service to our clients. Let's face it, SEO and ranking #1 is literally a contest of who can do the best SEO. You absolutely need the most experienced, most proven team on your side, because if you aren't working with us, then we will most likely end up working with your competitor. And at Rank Envy we don't lose.
---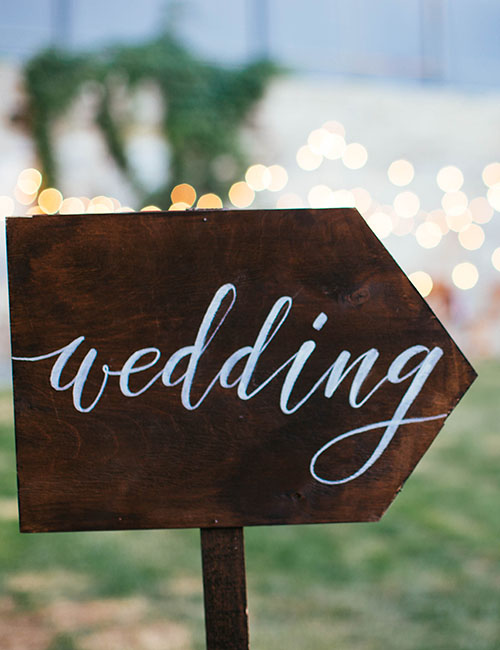 SEO with up to 4X the Power.
We don't stop at SEO. You see getting customers to your website is only the first step. Once on your site they need to actually contact you otherwise its all for nothing. There's a science to increasing the rate at which people contact you, what we call conversion. We are master's of conversion which can easily double, triple, or in some cases quadruple your inquiries from the same amount of web traffic…overnight.
Interested? Start up a conversation with Mr. Hanson by emailing him directly here eric@rankenvy.com
Photographers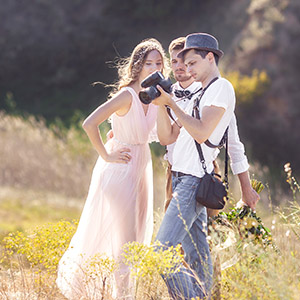 Venues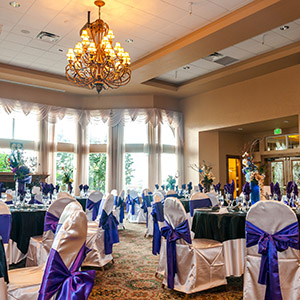 Caterers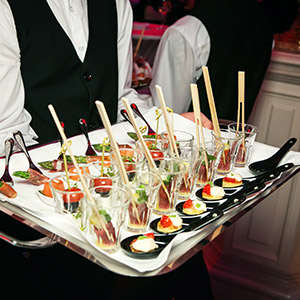 Transportation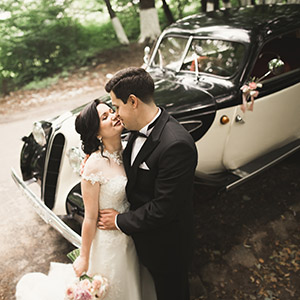 Wedding Planners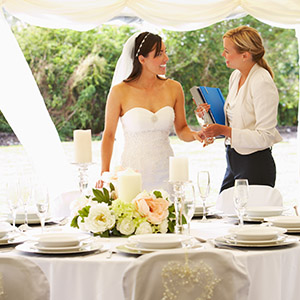 Rentals and Decor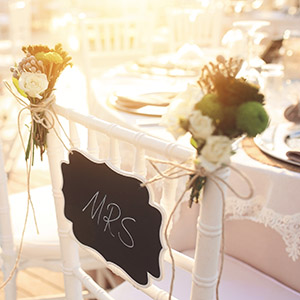 Start the Conversation
Your needs are definitely specific and require careful consideration. At the same time we have developed a consulting practice that is completely easy on you. Let's start with a simple conversation of where you are, and where you want to go.